Fragrant Spring is approaching, the wake of nature has commenced, there are colors and scents everywhere and March is signaling that beautiful Spring is here to stay.  Blooming flowers and birds in the sky tell us to forget the cold winter nights.
Club Hotel Loutraki is an ideal destination for those looking forward to an excursion for the 25th of March celebration, organizing a wonderful spring break which combines easy access with five-star hospitality.
Enjoy the beauty of nature as this March offers us a unique chance of a truly first three-day holiday.  Enjoy the enchanting natural landscape with dreamy walks on the beachfront, with the sunset as a backdrop.  Ouzo, fresh fish and tasty mezedes along with good company by the seaside, complete a wonderful day.
As an alternative…….you can walk leisurely on the beachfront or go hiking on the Gerania mountain to feel the touch of nature!
Enjoy a luxury escape in Club Hotel Loutraki!
Executive Mountain View Room at 238€
Deluxe Sea View Room at 298€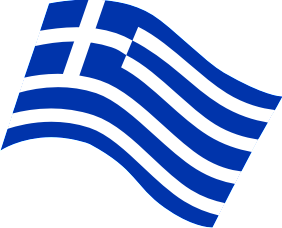 Accommodation for two nights in a double room (arrival 23/03 ή 24/03)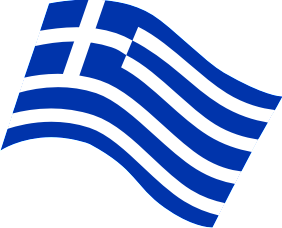 Buffet breakfast in our well-known restaurant Deep Blue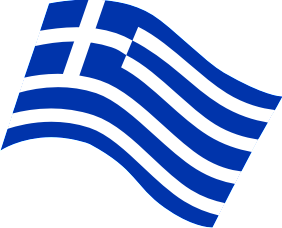 Lunch or Dinner in our buffet restaurant Deep Blue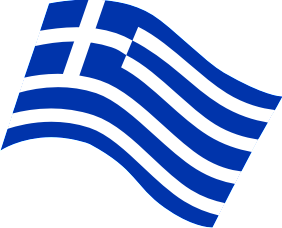 Free parking facilities in the hotel, 910 locations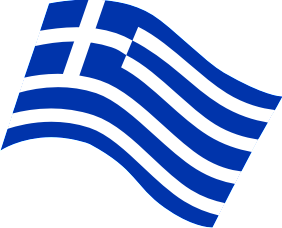 Free internet access in rooms and public areas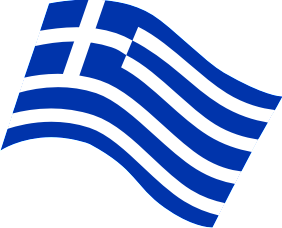 Free access to the indoor heated swimming pool, jacuzzi, sauna, hammam and gym to enjoy moments of relaxation at the Oasis Wellness Centre
Discover a unique rejuvenating spot at the Oasis Wellness Centre …
where you can enjoy a full range of services, specifically designed to offer the ultimate sense of rejuvenation and well-being.
Take advantage of the special offers:
20% discount on services such as facial and body treatments, manicure, pedicure etc. upon a pre-arranged appointment
20% discount on the hairdresser's services which operates under the supervision of the Aqua Spa
Room reservations are subject to hotel availability:
Spa treatments & hairdresser's appointments are subject to availability:
Responsible Gaming
Regulating Authority HGC. Entry to the Casino is permitted only for adults over 21 yrs old. Frequent participation in Gambling can expose participants to the risk of addiction and loss of property. Support Line: 210 9237777