Valentine's relaxation time…just for two!
Enjoy the magical world of love and tenderness on the unique, romantic Valentine's Day by making a gift of love to you and your beloved. Savour special moments of relaxation at the OASIS wellness center, Body n'soul experience. Choose one of the restful and revitalizing body treatments, specially created for the occasion!
Valentine's Day, the most tender day of the year, is giving you a unique opportunity to take off your love and create unforgettable personal moments that you shall never forget! Feel a sense of complete calmness and harmony along with your beloved!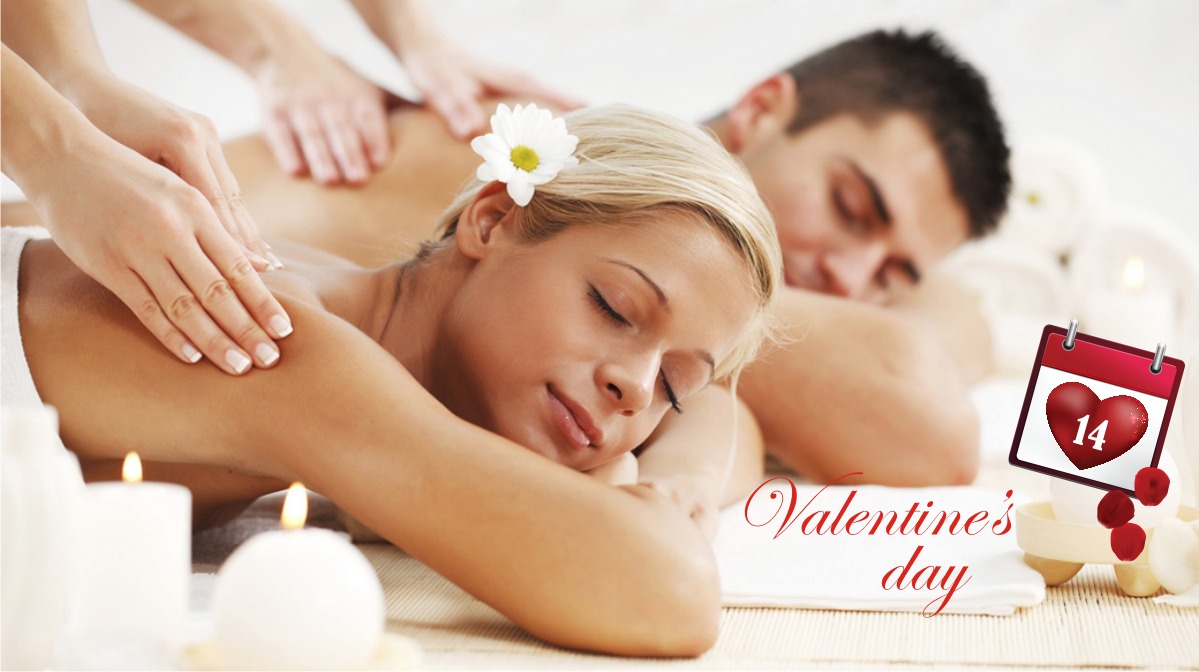 Wellness journey for two 55΄
A relaxing massage treatment for two using genuine almond oil along with a selection of essential oils for deep body nutrition and hydration. Choose among irresistible combinations of essential oils from domestic Mediterranean plants and indulge in the relaxing aromatherapy massage in the specially designed spa suite. This is a sensational rejuvenation experience for couples which helps eliminate stress, offering a unique sense of relaxation.
Special price per couple: 110€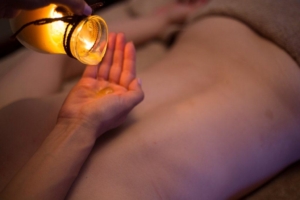 Beeswax cream massage  55΄
Enjoy a unique full-body massage experience with beeswax cream, using the benefits of the rich natural elements of beeswax slowly melted with the candle flame. As the beeswax melts along with the essential oils, intense perfumes flood the room. The senses take off and the massage turns into an enjoyable ritual of relaxation and beauty. This is an effective body treatment that provides deep relaxation, gives a sense of stress relief, leaving your skin soft and velvety smooth.
Price per person: 69€
Rejuvenate yourself using for free the hydrotherapy facilities which include an indoor pool, sauna, hammam and Jacuzzi.  It is the ideal way to eliminate stress, relax the muscles, release toxins and tone blood circulation, giving a sense of freshness and relaxation.